7:53 p.m. - Saturday, Dec. 10, 2005
Krugerpak007 dropping by..
So I was just catching up a bit on diary entries and saw an entry by goingloopy about her tagging people, and wonders of wonders, when I went to add an entry myself saw that I had been tagged. I hope I am not too late! So thank you goingloopy for giving me this opportunity to make an appearance!
I am not very good with sticking to topics and also I have too many songs with too many memories, so I will just tell you a bit about myself and the wonderful place I live in. I am Kathy. I was born in South Africa but have been living in Israel for the last 9 years.
I live on a kibbutz. For all those who do not know what a kibbutz (Hebrew word for "communal settlement") is, it is a unique rural community; a society dedicated to mutual aid and social justice. Well, a lot has changed over the years so basically people just live here in little apartments on what is like a huge farm. So this is a view from the mountain above where I stay. I can even see my building from here.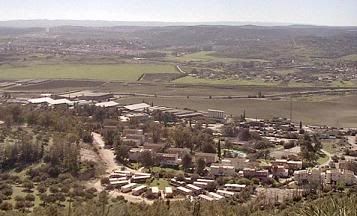 Israel is an amazing, beautiful country, very diverse and interesting. It has a little bit of everything, and is filled with history for all religions.
Jerusalem is the capital of Israel and also where I am lucky to work, everyday: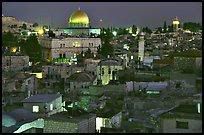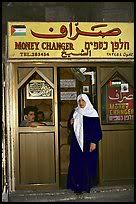 One of my favorite places, The Dead Sea. The Dead Sea is the saltiest lake in the world. It is called "dead" because the high salinity prevents any fish or other visible aquatic organism to live in its water. The high density of the water also causes a curious phenomenon: it is impossible for a swimmer to sink. Its surface is the lowest point on Earth, at an elevation of 417 below sea level: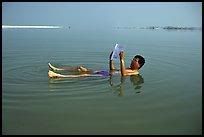 Ok, so that was a bit about this wonderful country I live in.
Mmm, and as for trying to keep to the topic on hand, favorite songs and memories..well, last night I went to a concert of one of my favorite singers. I can say that this is one concert that will stay in my mind for a long time. All his songs are filled with different memories, my ex-husband, my wild and exciting life and the future. ( I am happy to send anyone who wants, a CD with his music, you will not be sorry!) He is Israeli, beautiful and amazing (yes, I do behave like a young child. and did at the concert too.), but need I say more…
So yes, that was a tiny bit about me. Thanks again to goingloopy for having me. And come back soon, we are missing you!